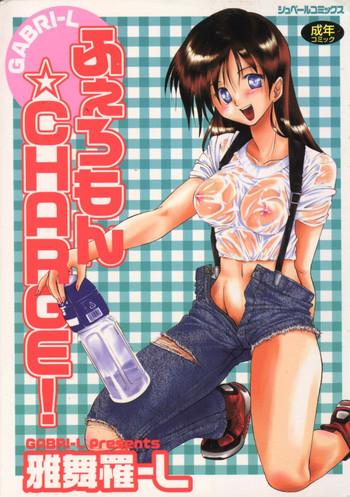 [雅舞罹-L] ふぇろもんCHARGE!
38
188 pages - Uploaded
#21843 - It wasn't very hard work, but for some reason she stayed in there. She then swooped down and took the whole thing in her mouth. As she walked I noticed her ass swaying back and forth with so much rhythm it took all my strength to hide my ever-growing cock.